*By Dayana Sobri,
16th August 2010.
For the fashionable girls,create your real closet and dress up your Poupee.....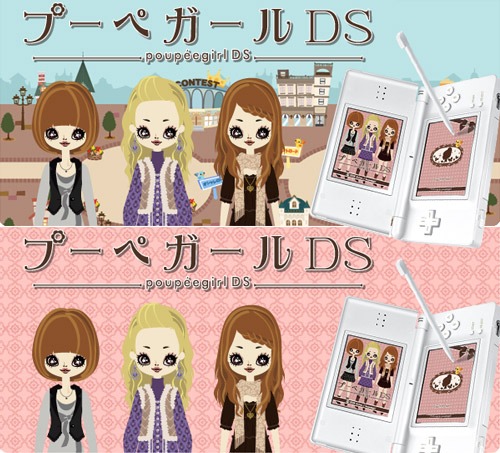 Ok,so this game has been around for quite awhile now,and they're available on Nintendo DS.But for those of you who have never heard of Poupee Girl,this is such a girly,interactive and fashionable game to play!You can play for free on their official site, http://pupe.ameba.jp. or you can play the game on Facebook.This is a great game and 'training' for budding fashion entrepreneur who's dreaming of opening their own fashion boutique and business and also for those who dreamt of becoming a fashion stylist.You can mix and match the clothes available on Poupee Girl and play dress up or you can even upload photos of your own clothes and have other players on Poupee Girl comment on it and have an interactive discussions! And the whole uploading process only takes about 3 minutes.Not to mention that you can open up your own shop and be your own boss in Poupee Girl while having to decorate your shop,get some furnitures and decorations and stocking up your fashion items to be sold.This game really is a great way of testing your styling and fashion buying skills.

Poupée Girl (プーペガール, pūpegāru), stylized as
poupéegirl
, is a Japan-based avatar and fashion community where users can dress up their avatar and earn the website's currency,ribbons, to buy more clothing and keep track of the latest fashion with the Fashion Dictionary. The name is a
portmanteau
of the French word "poupée", meaning "doll", and the English word "girl." As of 2009, there were about 500,000 registered users, with 98% being women and 35% living outside of Japan.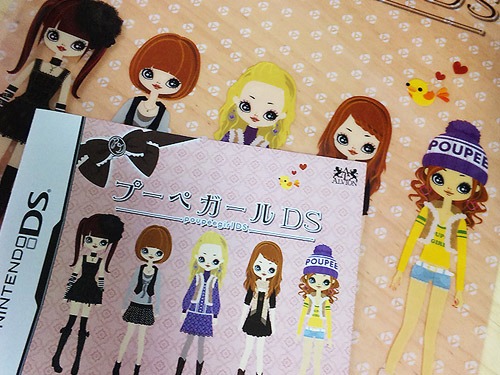 Gameplay
The currency of the game is "ribbons", which can be earned by completing various tasks, including posting fashion items and commenting on other user's photos. These ribbons can be used to buy clothing for avatars. In 2009, the website implemented a new currency, "jewels", a pay-to-play system where some users are able to access clothing items for their avatar that non-paying users cannot.
Closet
Users can post photos of clothing and accessories and create a virtual closet, which other users of the website can view and comment. Fashion items can be categorized according to brand name (listed under the brand name in the Fashion Dictionary) and type. Every item has a yellow "Suteki" (or "Cute") button. If a user gets many suteki rankings or comments, he or she is eligible to win ribbons.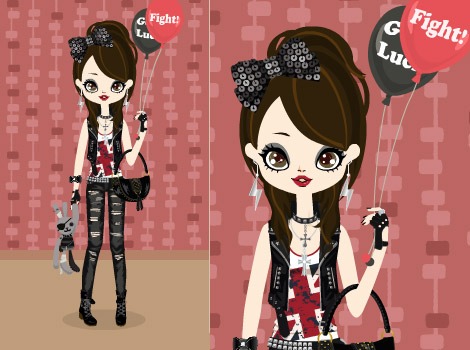 What are you waiting for? Start playing now and be inspired by their quirky clothes and styles!To know more about the game,check out their official site,available in both English and Japanese versions.