*Sourced by Dayana Sobri,
1st October 2010.
Ready,get set,FUURR!!!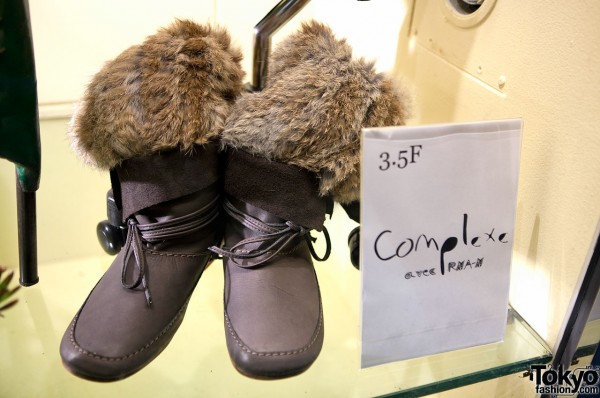 Ok,so this news will totally put PETA on a hot seat.Imagine almost every fashion-conscious people in Japan are now sporting the fur get-up,right from fur coat,leg warmers,to boots.It was reported that the trend started mushrooming in the window displays of a few shops in Tokyo by late summer this year.By the time fall had officially arrived, the trend had spread to just about every type of clothing store in Shibuya, Shinjuku, and Harajuku.
There are many different type of fur footwear on display at the shops around Tokyo,and the focus on the biggest trend item in this article is fur boots. However, even though they call it fur boots, it's actually not just boots, but the look of fur boots that is the hottest right now. Confused? Don't be! The trick is that many girls are wearing fur covers or furry leg warmers that make their non-fur boots – or even their sandals or random high heels – look like fur boots.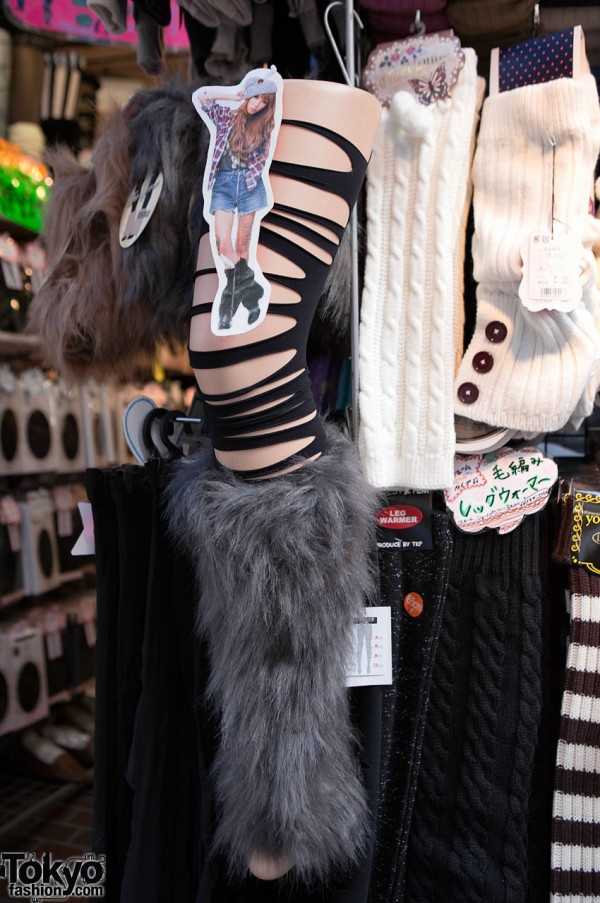 *To know more and read about this trend,visit Tokyofashion.com.